Re: No
---
[ Antworten ] [ Ihre Antwort ] [ Forum www.hpn.de ]
---
Abgeschickt von AliBaba am 30 Juni, 2009 um 12:22:32:
Antwort auf: No von Joerg am 30 Juni, 2009 um 10:29:29: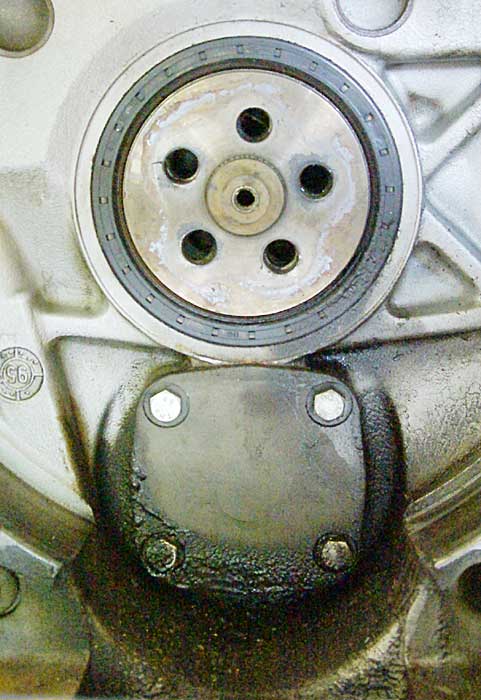 Thanks Joerg!
It might be the same leak but I think itís smart to change both the seal and the o-ring.
I have checked my factory-manual and as you say it doesnít mention sealing-compound. The clearance between the cover and the rotor should be very tight (0.025-0.070 mm) and Iím afraid that the sealant will mess this up.
I have changed the o-ring earlier (prior to the Motoren-Israel overhaul) and didnít use sealing-compound.
What makes me wonder is that I trust Motoren Israel and Iím not sure if they did it by mistake or if it was for a reason.

Arrghh, Iím leaving on Monday and I donít want an oil-dripping trip.
---
---